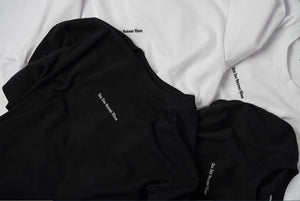 More than a lifestyle brand, it's a state of mind
This is the story of two friends passionate about travel, new meetings and good times with friends, who decide to launch a lifestyle brand that would represent these special moments in life.
The brand's first item is the QDBV cushion , a travel accessory that improves the comfort of travelers, without compromising on style.
The QDBV cushion has many attributes in particular thanks to its large detachable hood which protects the user from sources of cold air while allowing him to avoid direct contact with the headrest or the window.
THEY ARE QUE DES BONNES VIBES
Subscribe to the newsletter
Promotions, new products and sales. Directly in your inbox.
You can unsubscribe at any time.